The Complete and Important Collection of NOA Living
At Leland Little Auctions, we are often struck by how auctions bring together the stories of the world, in the form of the objects that express them. The curators of the NOA Living collection embodied that same principle of artful cultural blending by importing art and artifacts from Africa, the Pacific Rim, the Middle East, and South America, and combining them with custom contemporary furnishings to create a wholly modern design aesthetic.
On October 3rd, 4th, and 5th, Leland Little Auctions, in partnership with Iron Horse Auction Company, will offer for sale the complete collection of NOA Living. The auction will include over 2500 lots of furniture, rugs, and decorative objects, and has a retail valuation of over $7 million. The auction will take place at the Hilton North Raleigh/Midtown, and previews will be available.
NOA placed a high importance on quality and authenticity, in both their new pieces and the objects they imported from abroad. Their rugs, of which NOA has an extensive selection, are all hand-tied, whether antique or contemporary. They range from specially commissioned, limited edition silk contemporary carpets to antique Persian rugs. Cultural artifacts from tribal African masks to Ming Dynasty altar tables and Turkish kilims were chosen by building relationships with the people who created them and gaining a nuanced appreciation of how the objects were lived with in their original cultures. And all of the original modern furniture in NOA's inventory was crafted with the utmost attention to craftsmanship and sustainable design.
The curators of the NOA Living collection understood the importance of layering elements of design to bring a home to life. They turned a deep understanding and love for other cultures into a living principle. We are pleased to share their global citizenship with our bidders. A preview of the items that will be offered is below.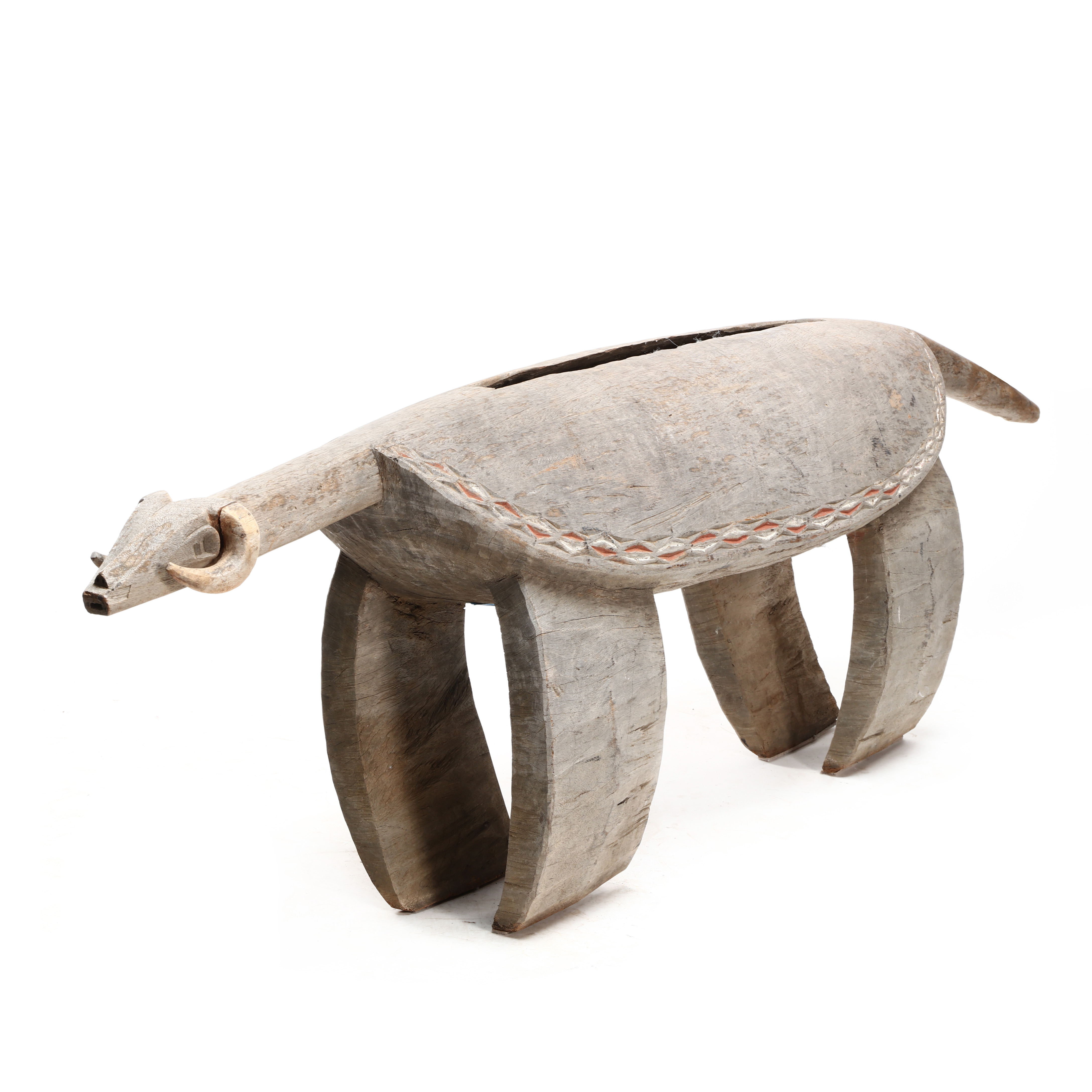 Slit Drum in the Form of a Ram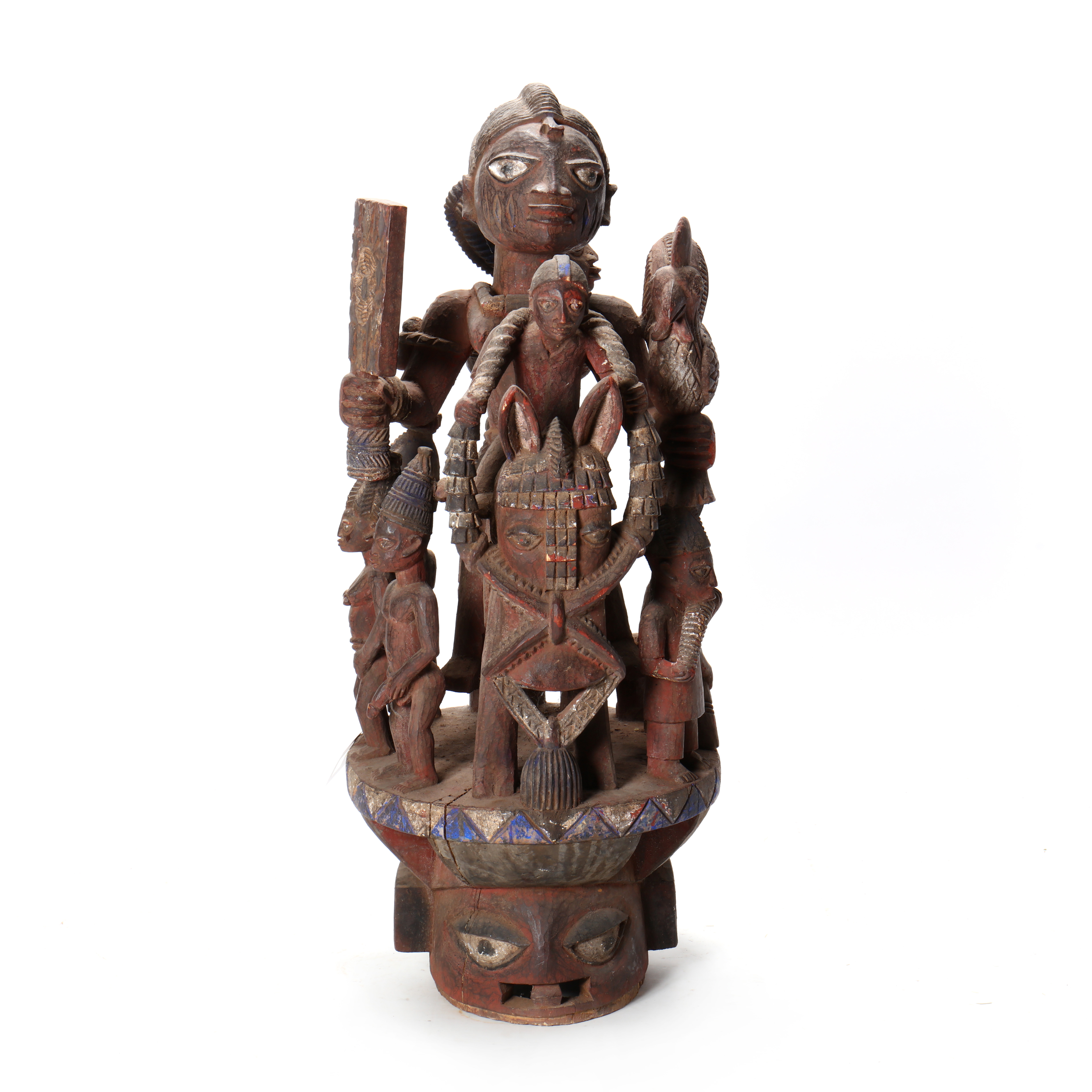 A Yoruba Epa Helmet Mask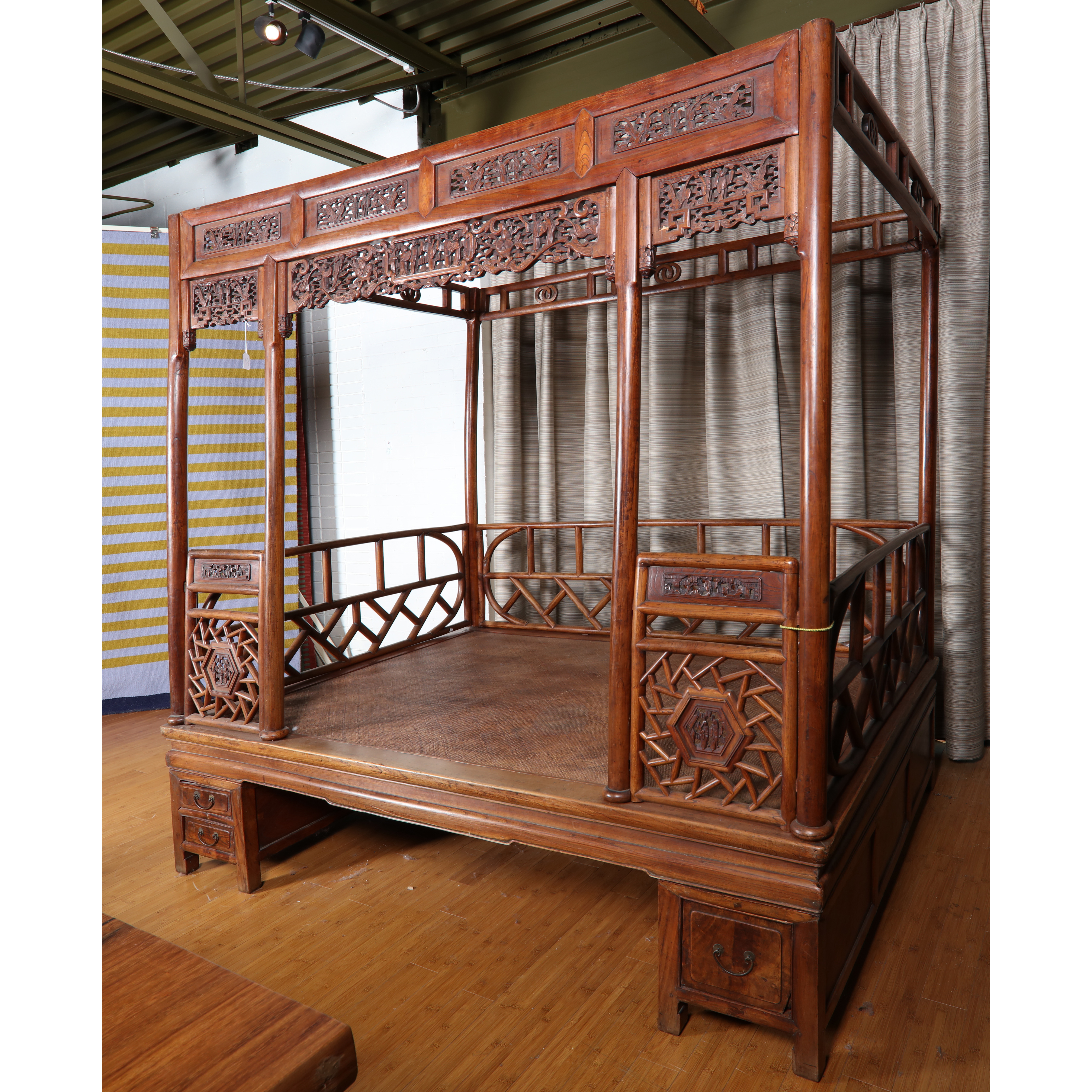 Antique Chinese Canopy Bed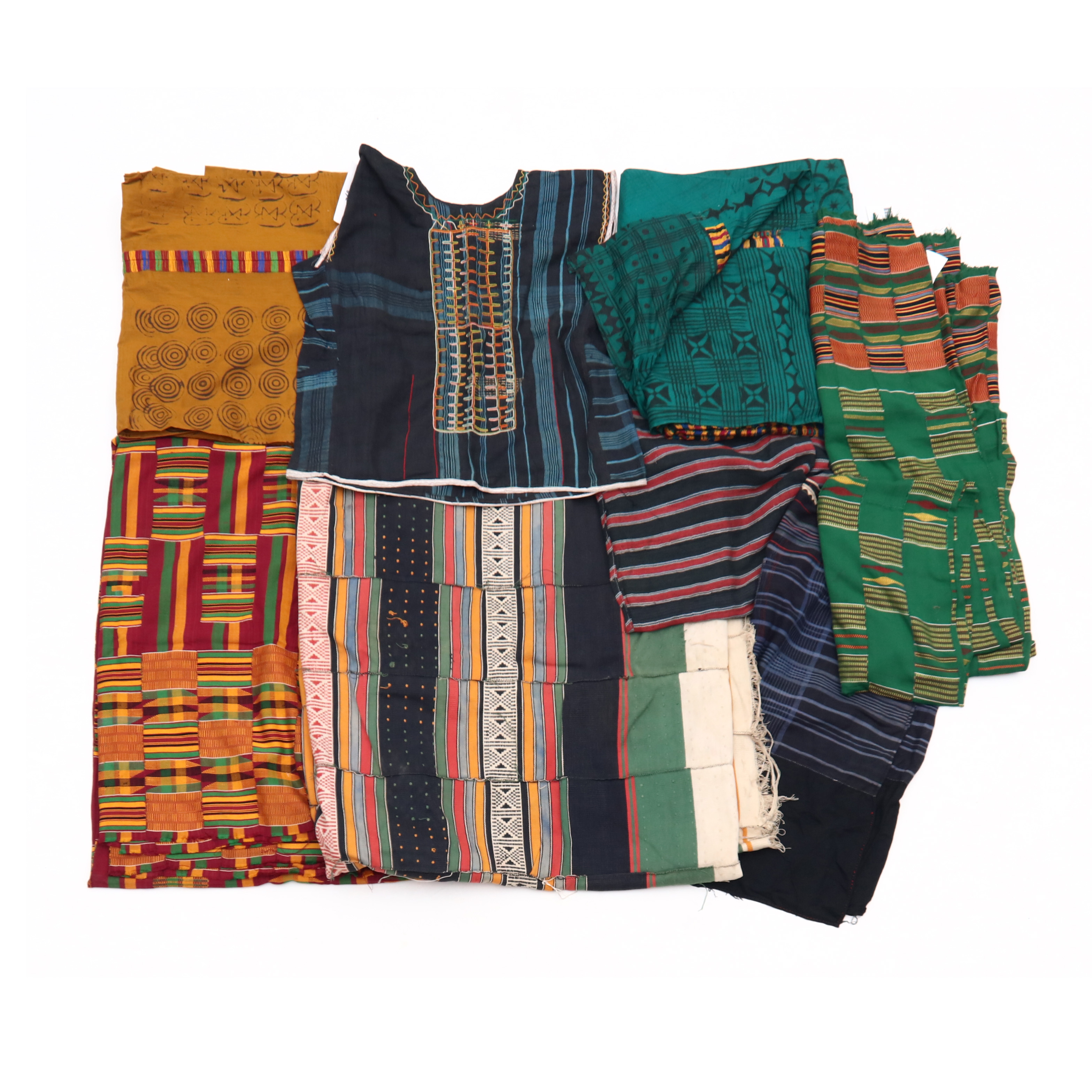 Eight Kente Cloths
The bankruptcy proceedings for NOA Living were ordered by the Honorable Joseph N. Calloway, United States Bankruptcy Judge of the Eastern District of North Carolina, with the oversight of United States Bankruptcy Trustee John C. Bircher III, in case no. 17-02097-5-JNC.