Philanthropy & Art - The Collection of Esther B. Ferguson
Retirement for Esther and James Ferguson was no invitation to rest. Instead it opened a new journey— patient, conscientious, and inspired—into the South, into history, and into the arts. After decades of living, working, and contributing to life in New York City, Esther B. Ferguson and her husband, James L. Ferguson, retired chief executive with General Foods Corporation, purchased a historically significant residence on James Island, South Carolina named Secessionville Manor.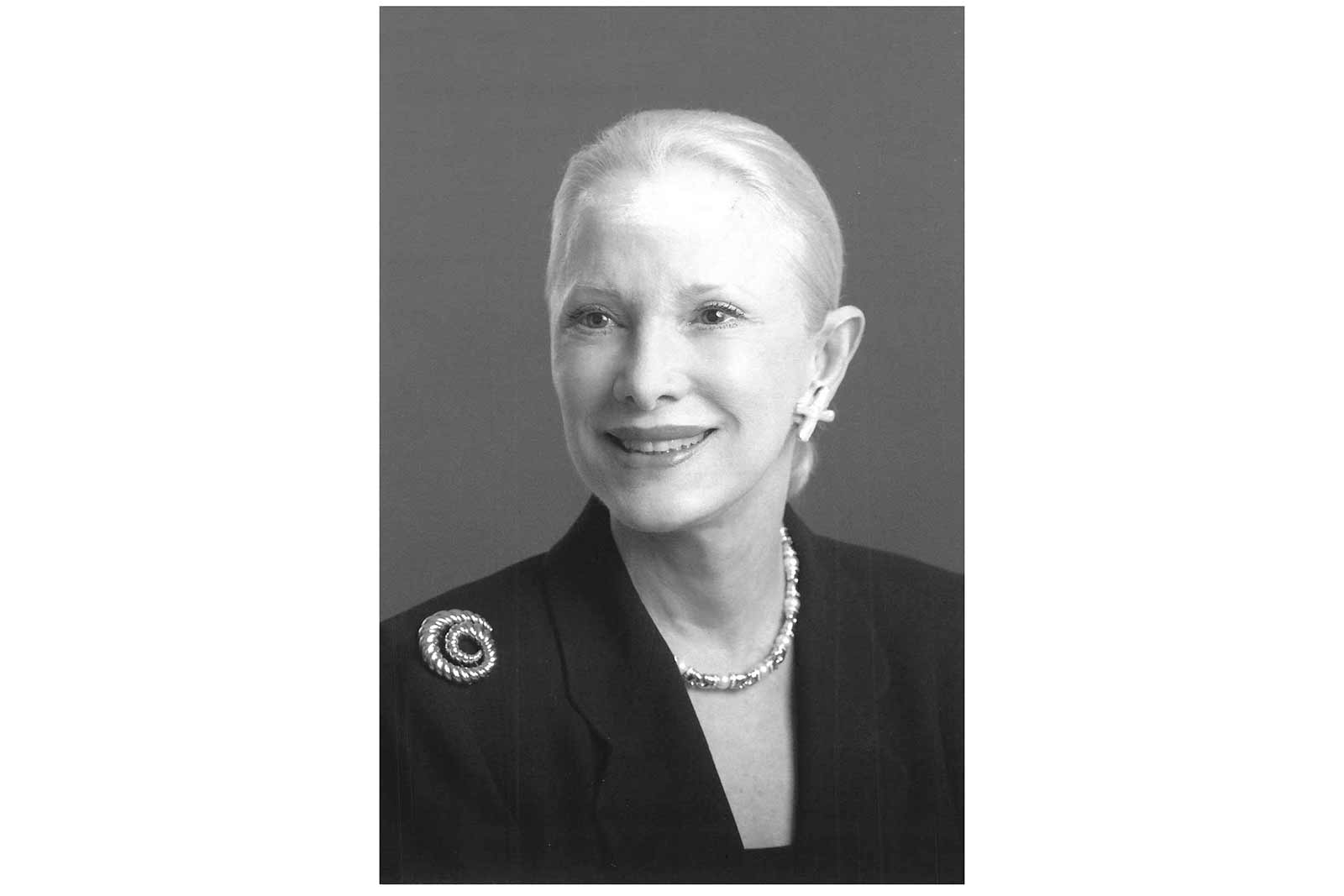 Photograph Credit: Jack Alterman
Secessionville Manor is a cornerstone of history on James Island. The home became a hospital for wounded soldiers during the Civil War and in 1865 was occupied by freedmen, who may have used it as a school. As stewards of this landmark, the Fergusons cultivated in it a collection that honored the spirit of the home as well as their passion for art. And they shared their passion with the public. In 2010, they loaned items from the collection they built to the Gibbes Museum in Charleston, South Carolina for a special exhibit entitled Modern Masters from the Ferguson Collection.
Esther Ferguson has served on numerous artistic boards, including the Gibbes, Spoleto Festival USA, the Charleston Symphony Orchestra, and the Young Concert Artists. In addition to her love of and commitment to art, Esther Ferguson has been and continues to be dedicated to her many meaningful charitable commitments. She was the founder of the National Drop-Out Prevention Fund and Center at Clemson University, as well as a founder of American Mental Health Resources in Charleston.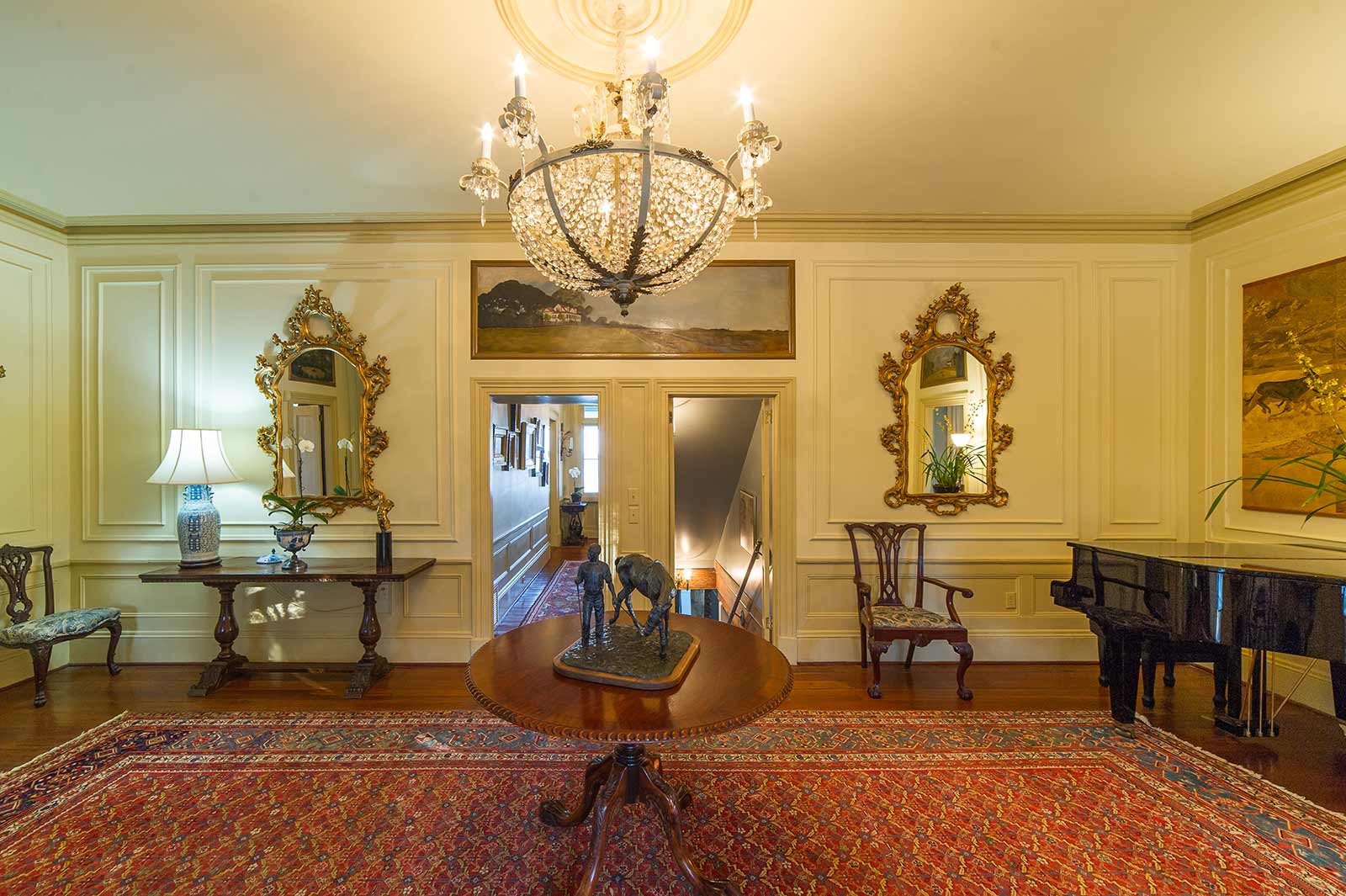 Exterior & Interior Photograph Credit: Charleston Photographer, LLC
We are proud to offer objects from the Collection of Esther B. Ferguson, Secessionville Manor, SC, in our Fall Quarterly Auction. Some of the highlights include Esther's personal jewelry collection; offerings from the Fergusons' fine art collection, featuring artists such as William Aiken Walker, Robert Natkin, and Edmund Marion Ashe; and many other rare objects of beauty. Read on to learn more about their exceptional legacy of philanthropy and art.