Our cars define us at the seminal moments of our lives. Our cars make us feel free, or fast, or safe, or sleek. They move us, physically and emotionally. We love in them, we explore in them, we escape in them. They can be a beloved member of the family, a means of liberation, a collector's pride.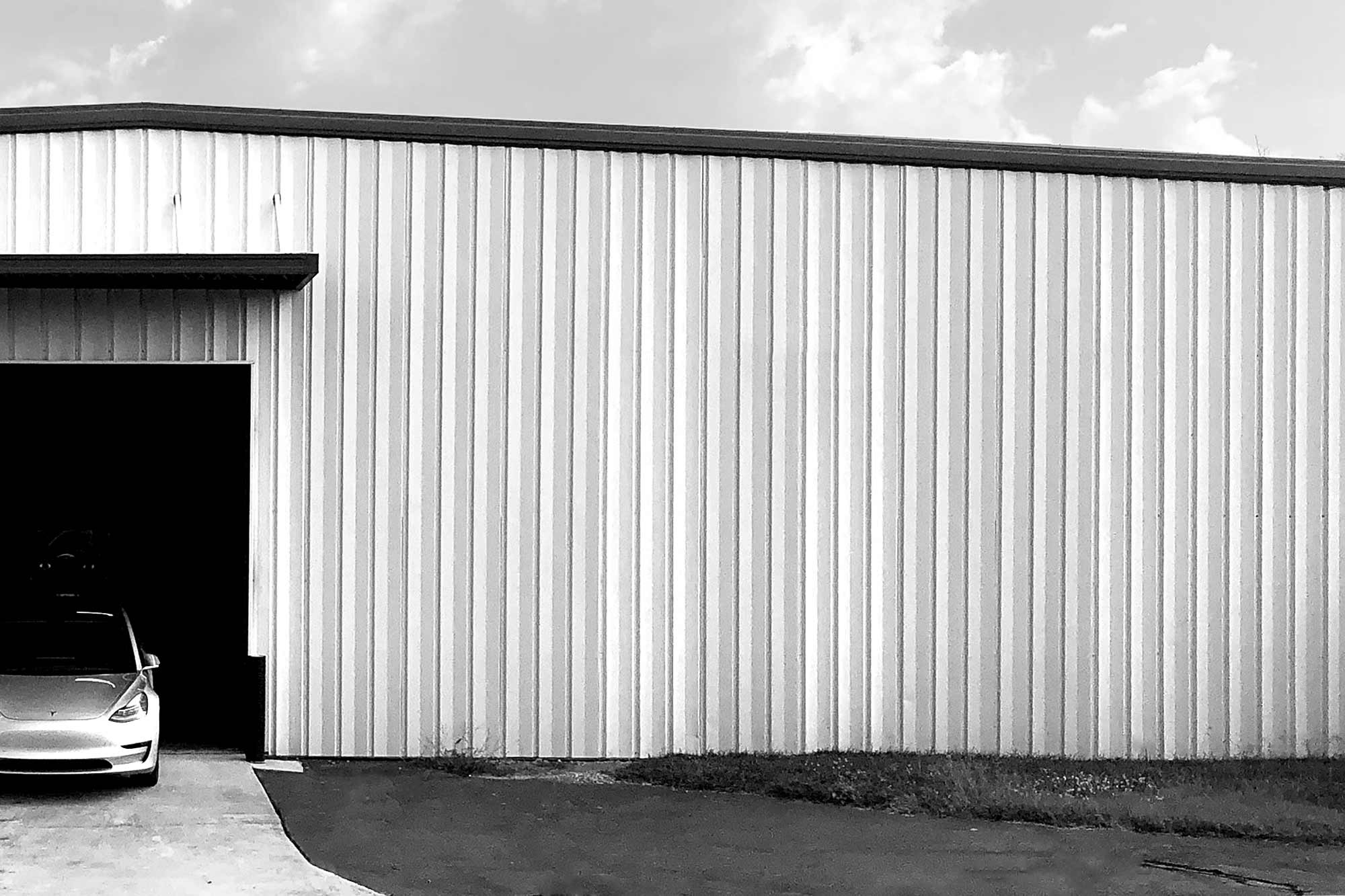 At Leland Little, we are in the business of giving the cars that we love and live with the next chapter of their own stories. Our automotive specialist is a true expert in fine vehicles, with over 30 years of experience in the car industry. The cars we sell are housed in our new dedicated, secure, climate-controlled auto pavilion, directly adjacent to our main auction gallery.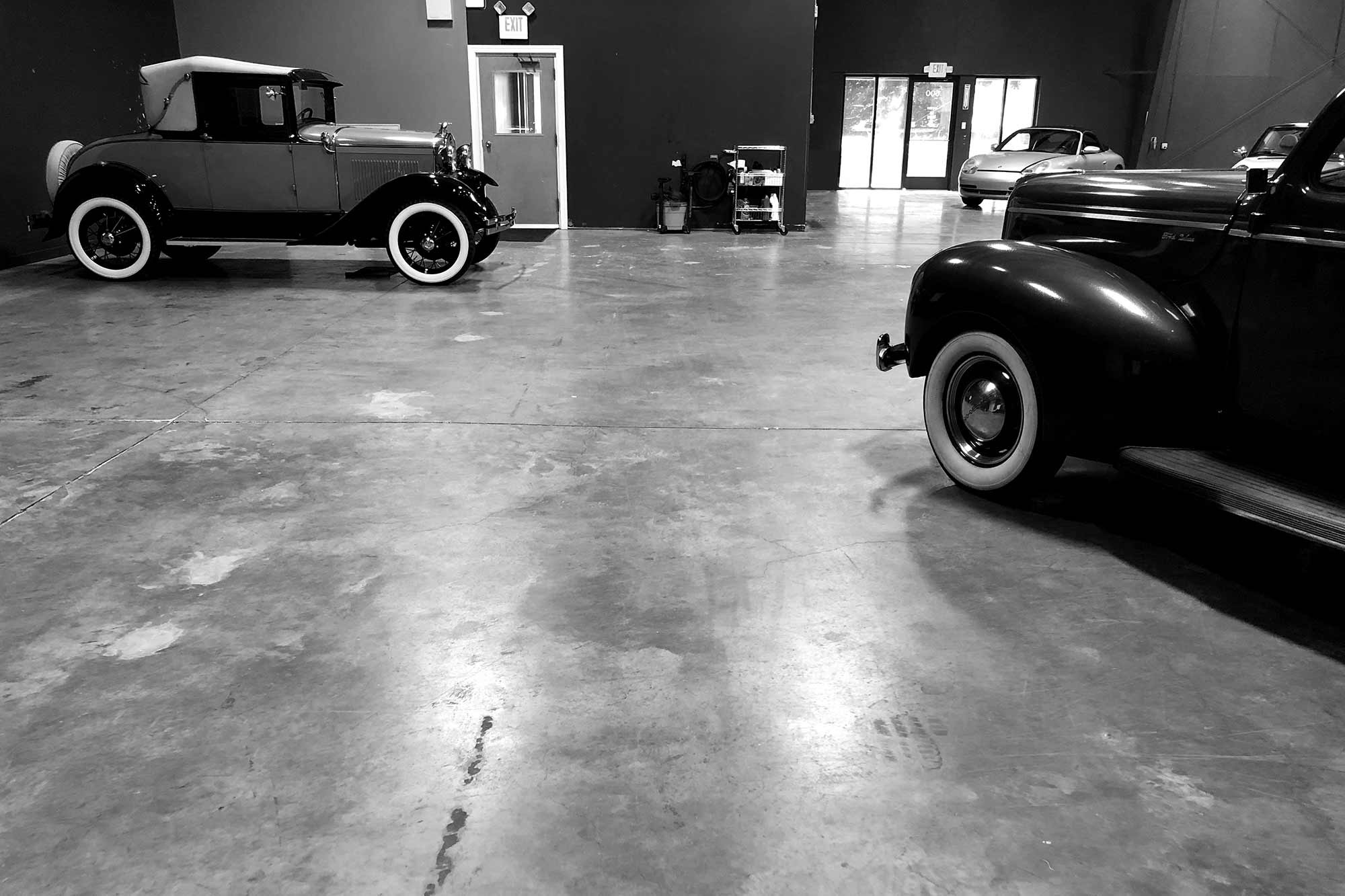 From the moment a car enters our facility, we provide a one-on-one, custom-tailored experience, for both the consignor and the bidder. All of our auctions have global reach, ensuring that each car we sell finds the collector to whom it speaks the loudest. We are uniquely prepared to sell the cars that evoke the most poignant memories, and express the finest in automotive excellence.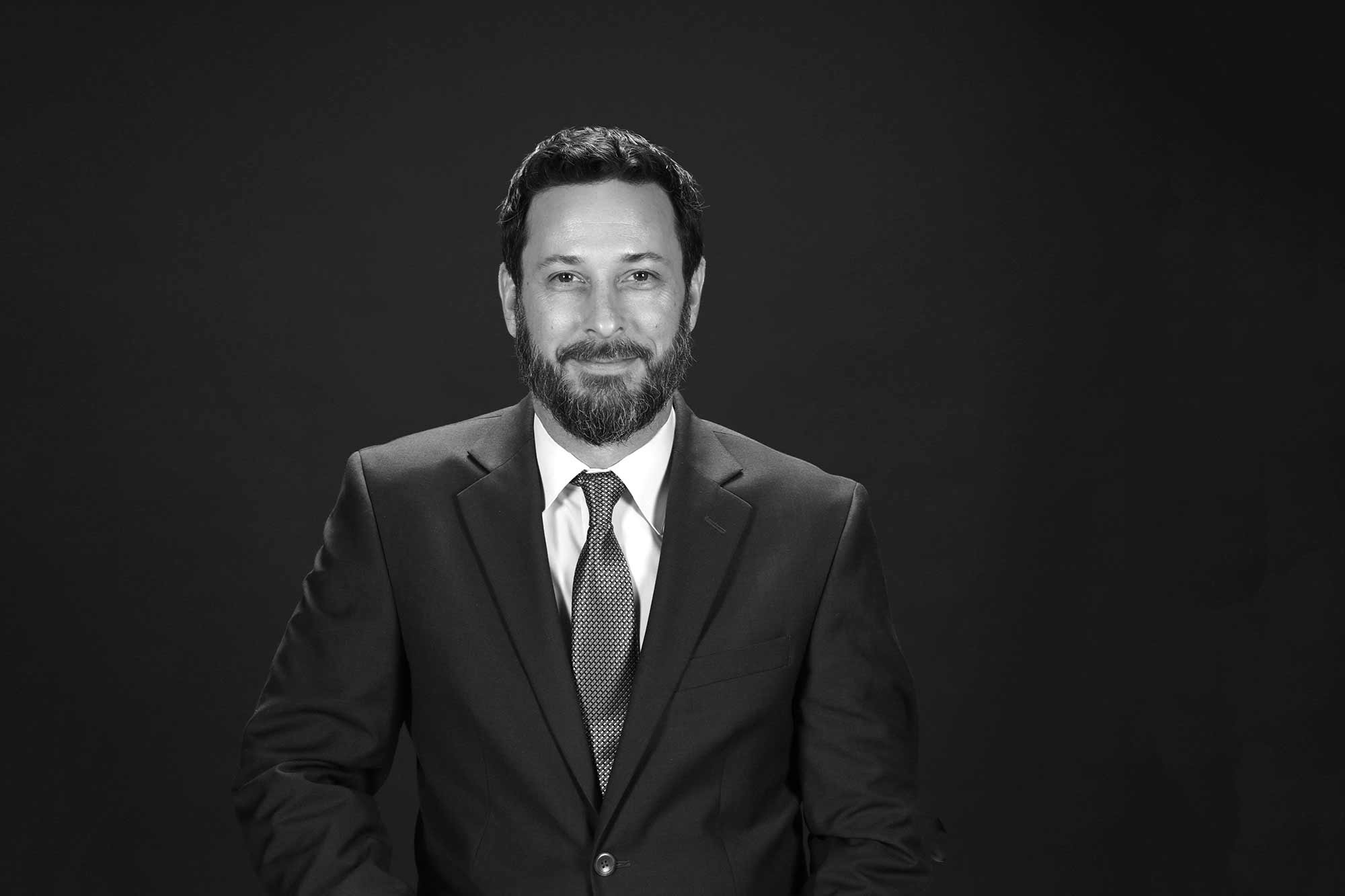 Mark Terry, Director, Estate & Collector Vehicles
mt@lelandlittle.com
919-644-1243