In April of 2009, Leland Little Auctions came home to a newly constructed gallery in Hillsborough, NC. This space has continued to evolve with us as we've grown over the last ten years, from an estate-focused auction house to a multi-dimensional national auction leader with nearly 20 specialized departments.
Our gallery and our business have changed together, the space expanding to accommodate growth from $3 million to $14 million in annual sales. The Leland Little team has grown apace as well, doubling in that same time. We've added Directors of Wine, Prints and Multiples, Collector Vehicles, Asian Art and more, not to mention our indispensable, ever-deepening support staff in photography, accounting, human resources, and IT.
Expansion and growth have a way of building on themselves - as we mark the occasion of our ten year anniversary in this space, we look forward to new developments. The gallery has recently undergone a design refresh, and in the coming months we will launch a new web site featuring powerful bidding, consigning capabilities and dynamic content.
We invite you to take a look back with us as we move forward together into the next ten years, and beyond, at Leland Little Auctions.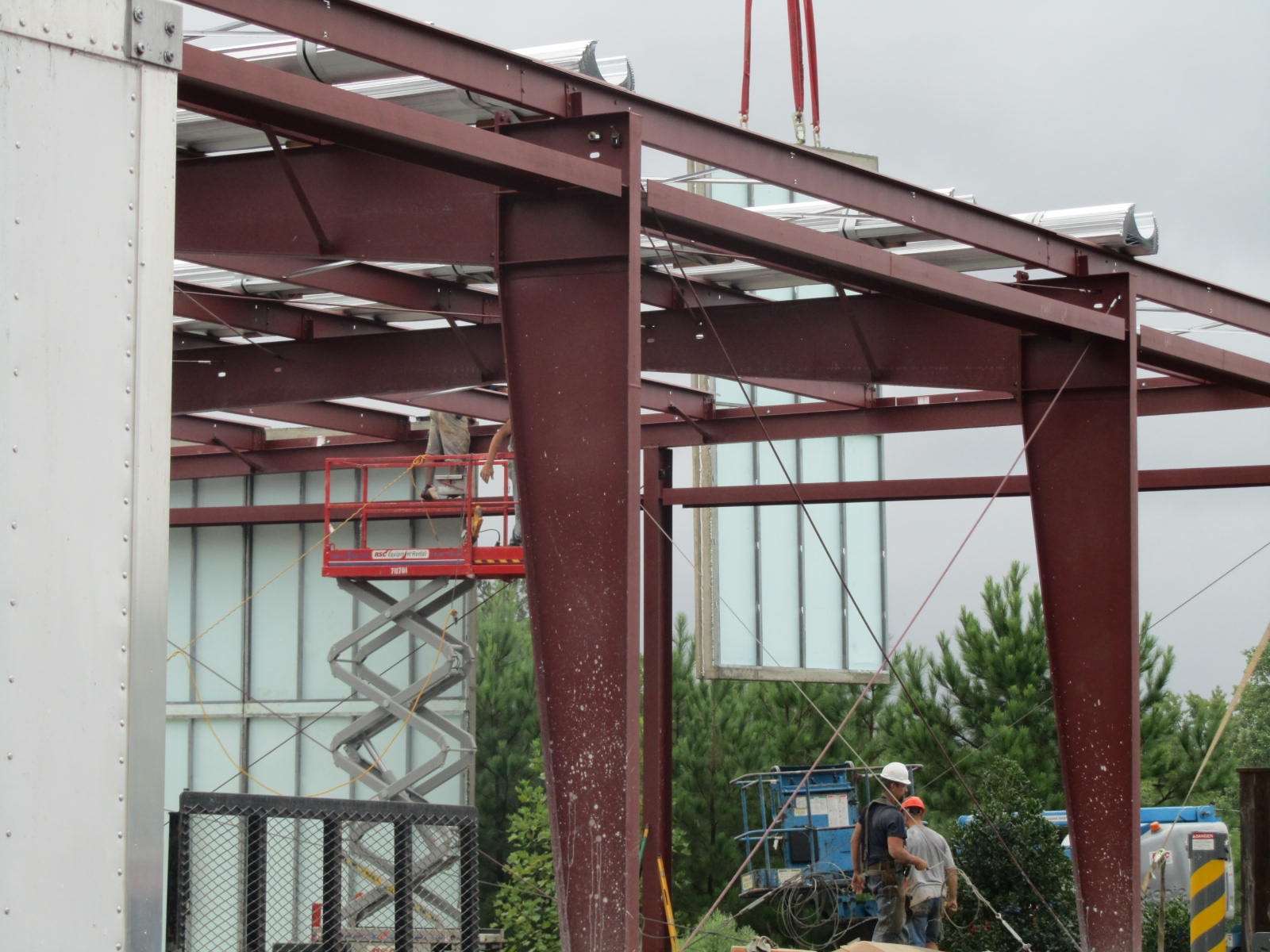 In the fall of 2008, Leland Little Auctions broke ground on a building that took the company into a space that could contain the continuing expansion of the business on every level.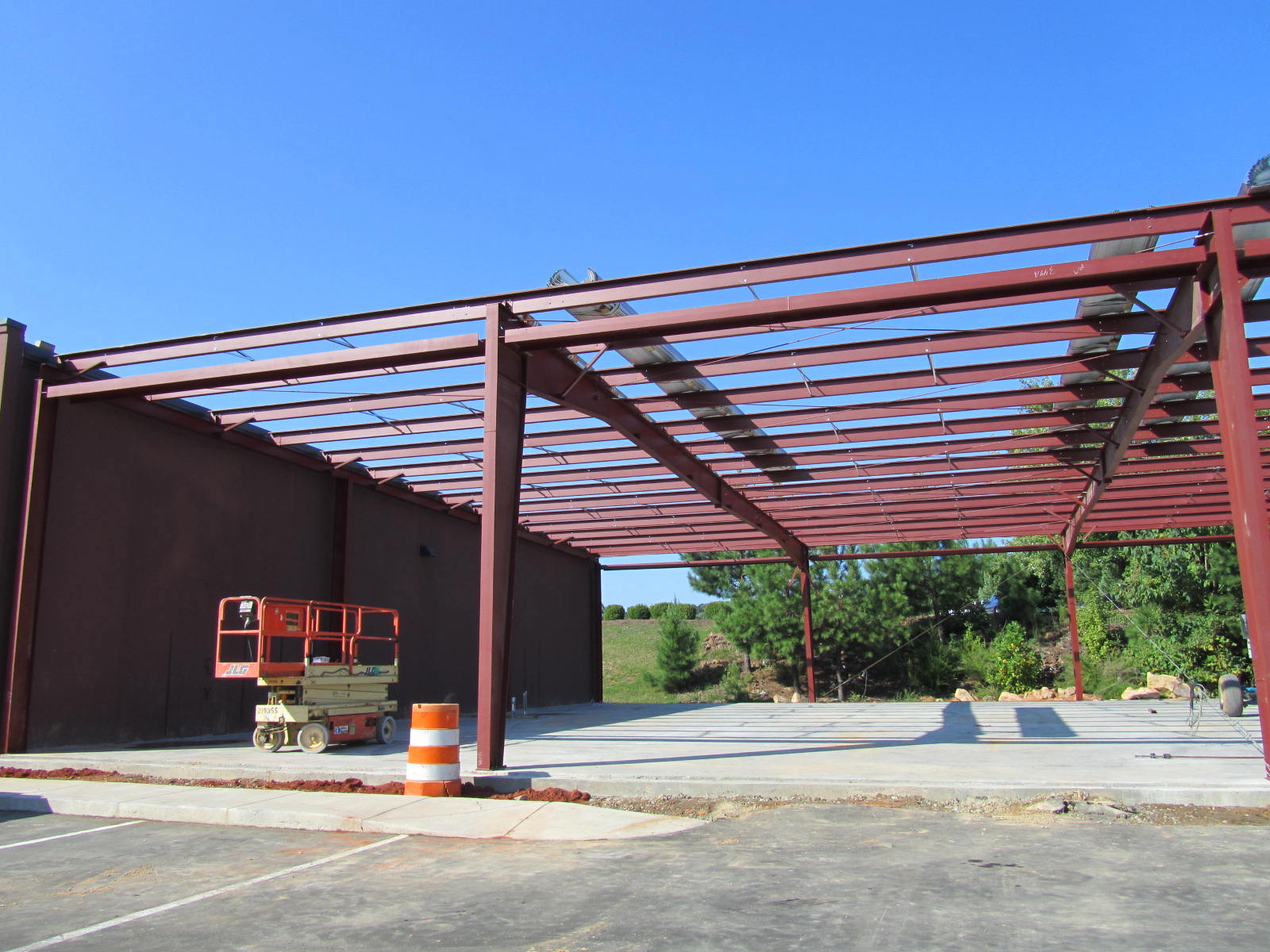 The first iteration of the Cornerstone Court gallery was 10,000 square feet on two and half acres.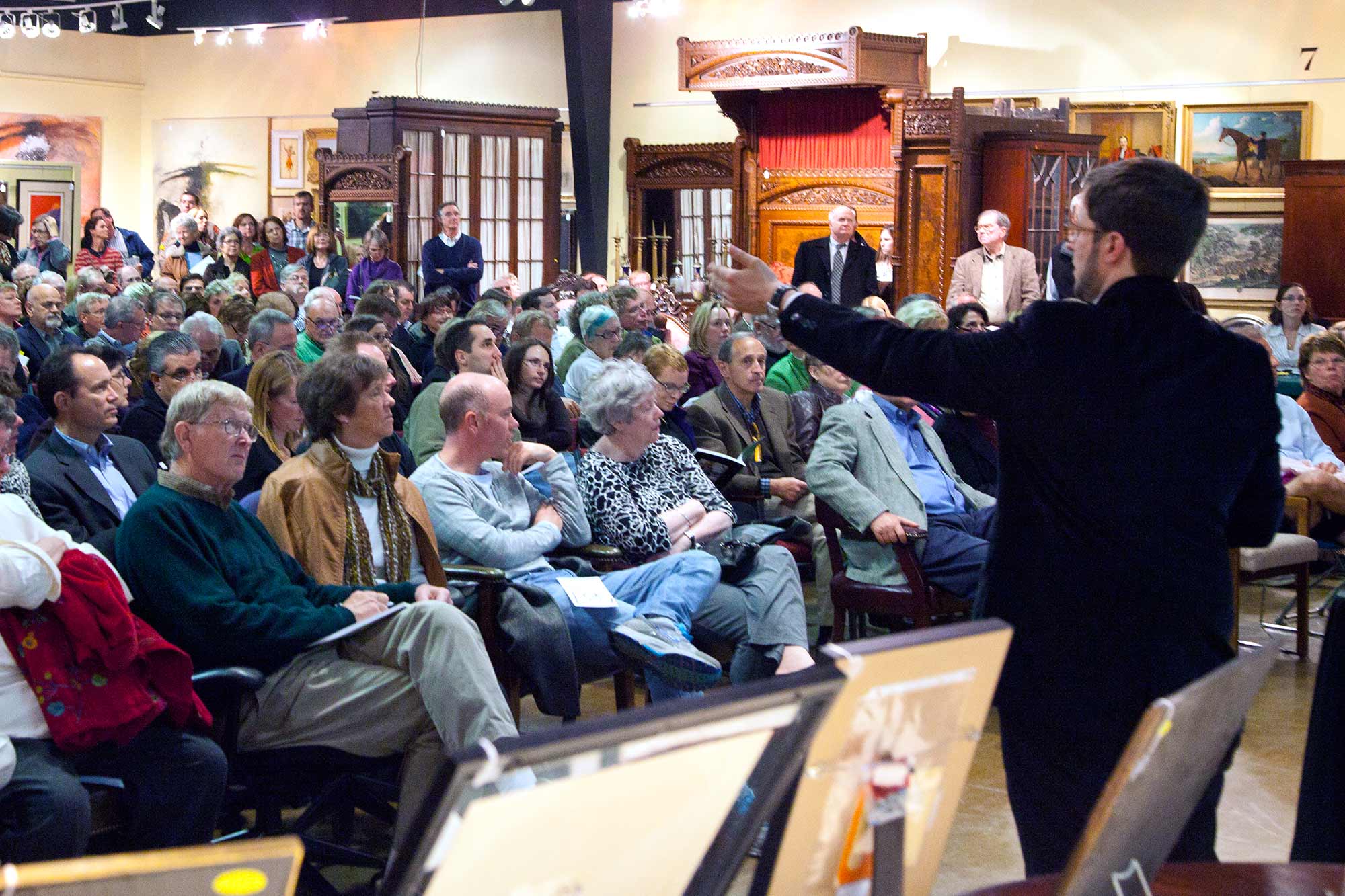 As Leland Little Auctions continued to flourish, regularly filling live auctions to capacity, we expanded our gallery two more times, to a total of 21,000 square feet on four and a half acres.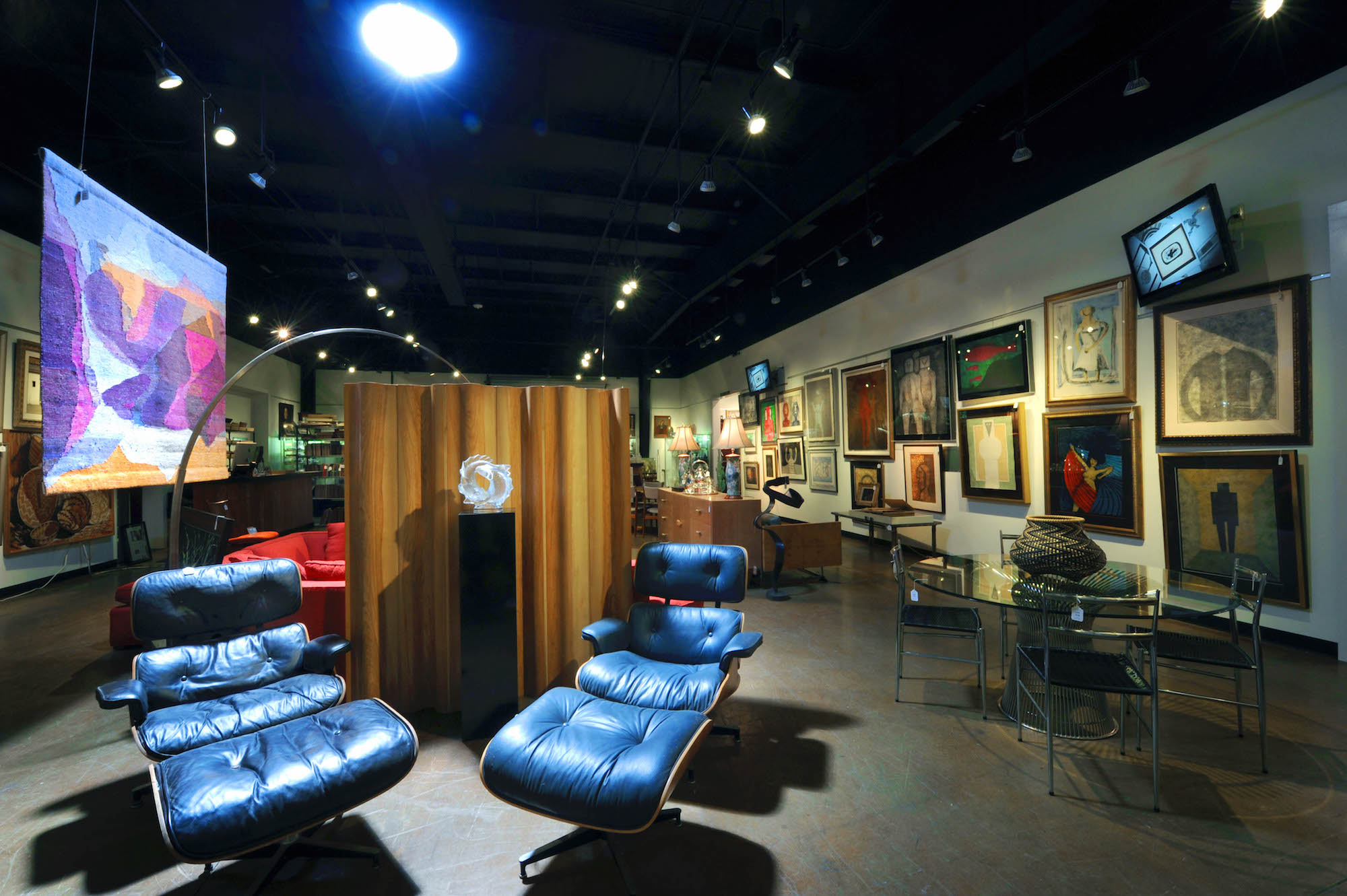 Each addition of square footage has enabled us to deepen the departments with which we started and broaden our range of offerings.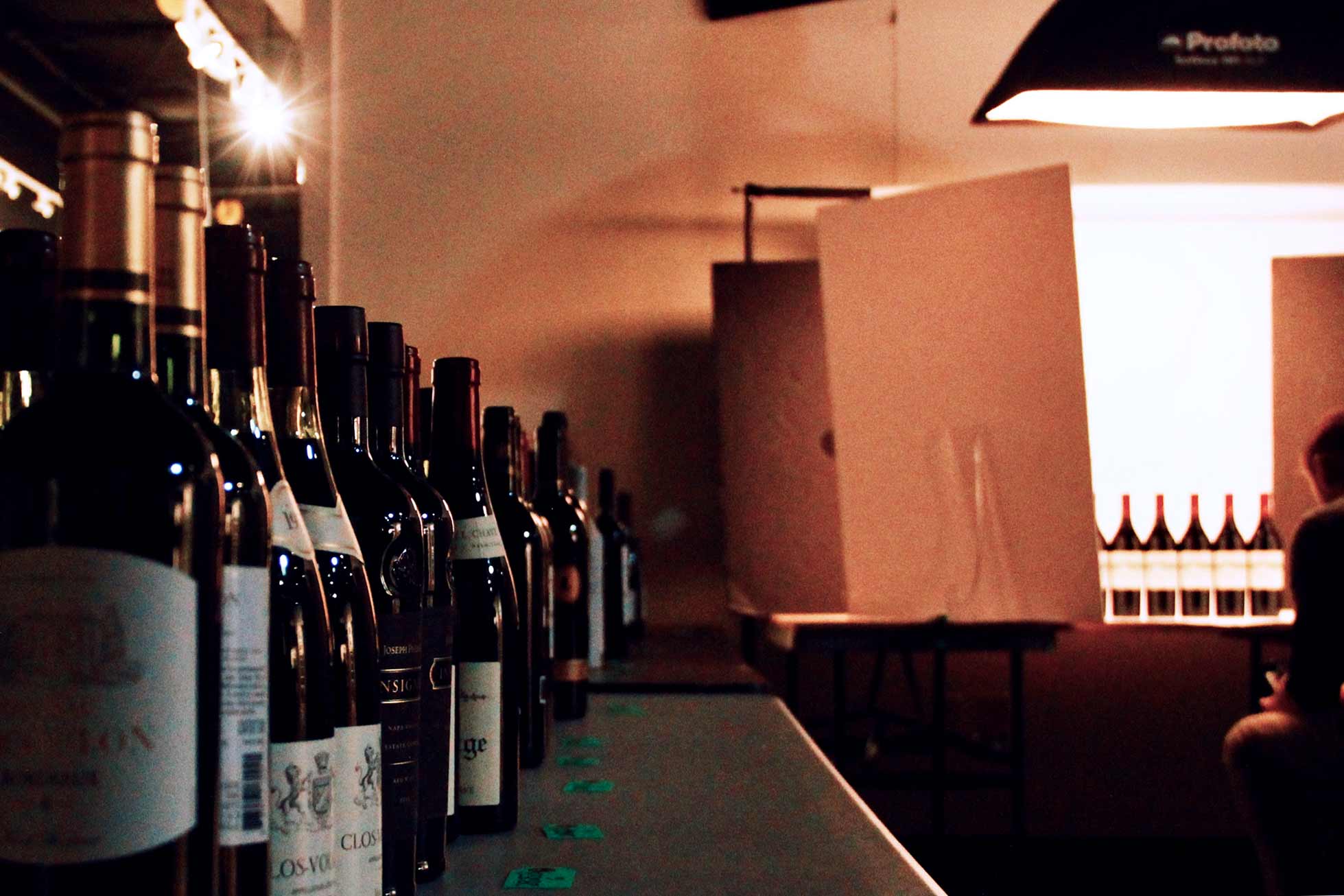 From fine wine and jewelry to Asian art and collector vehicles, to all the internal departments, like photography, human resources and accounting, that do the work of bringing our auctions to the public, our gallery gives us the physical resources to operate on the highest level.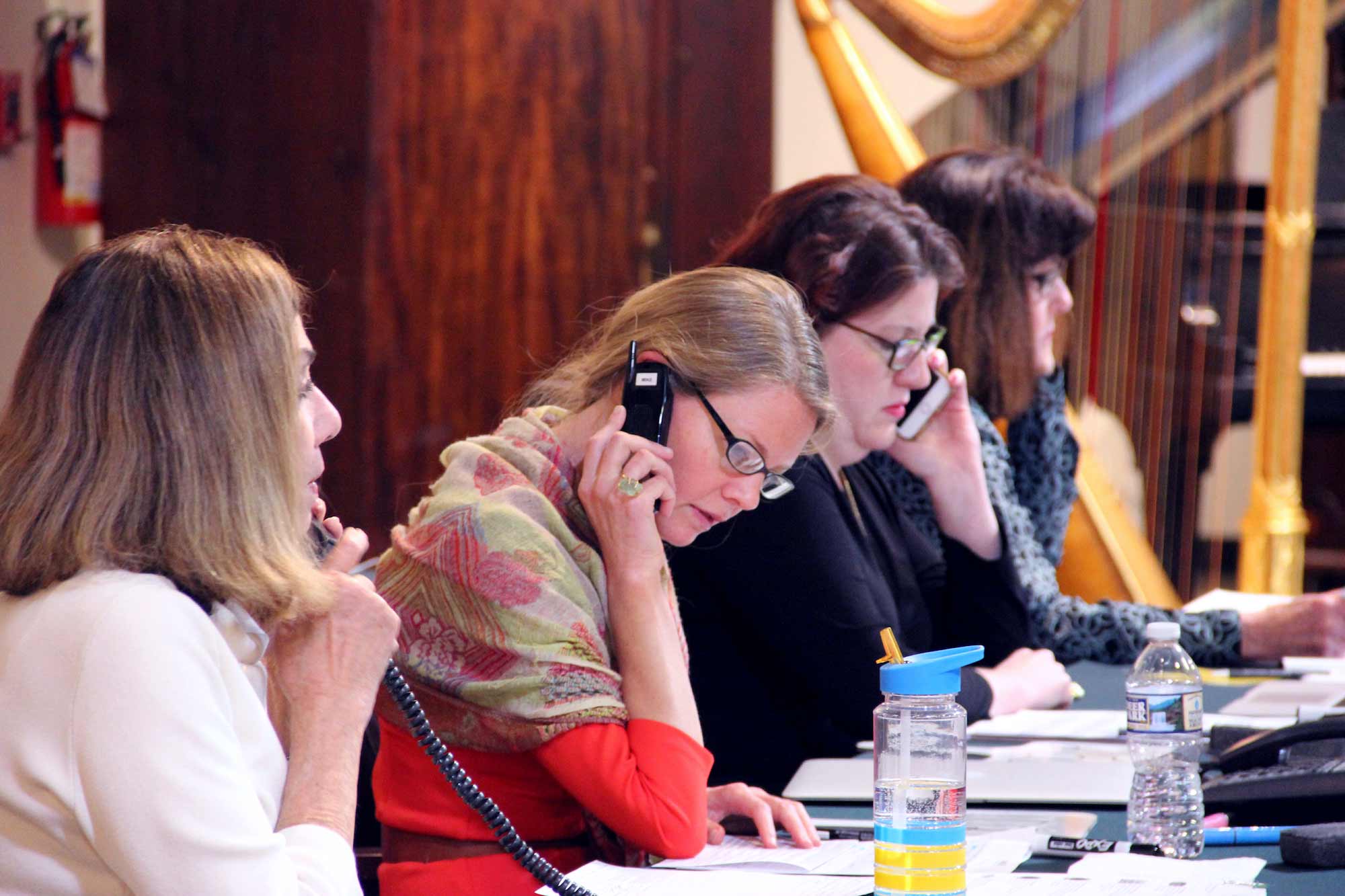 We have had the privilege of both working with some members of our team from the very beginning, as well as welcoming new employees, all of whose specialized knowledge and experience is indispensable.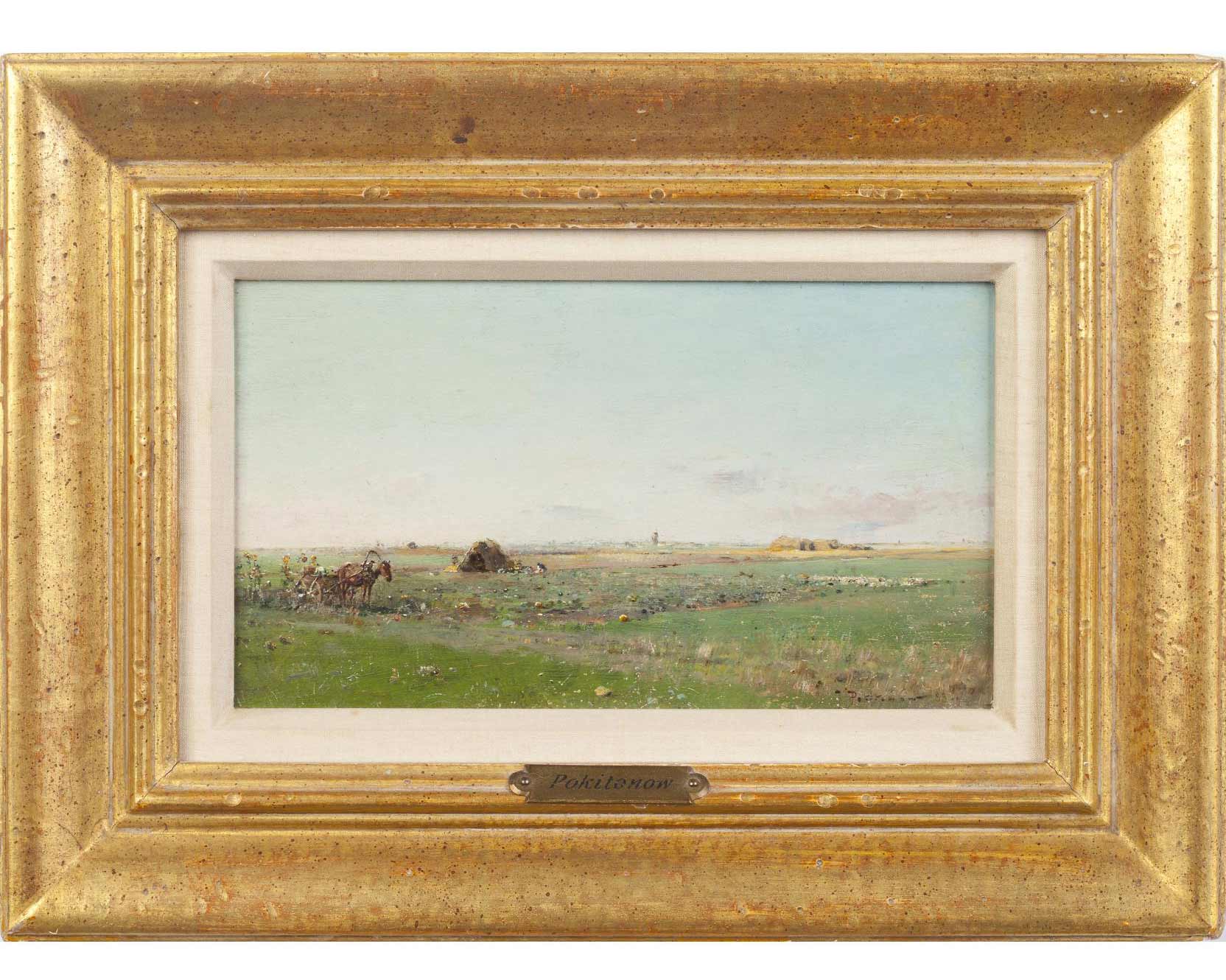 Our team has ushered through our walls extraordinary objects, like this painting by Russian artist, Ivan Pokhitonov that sold for $180,000.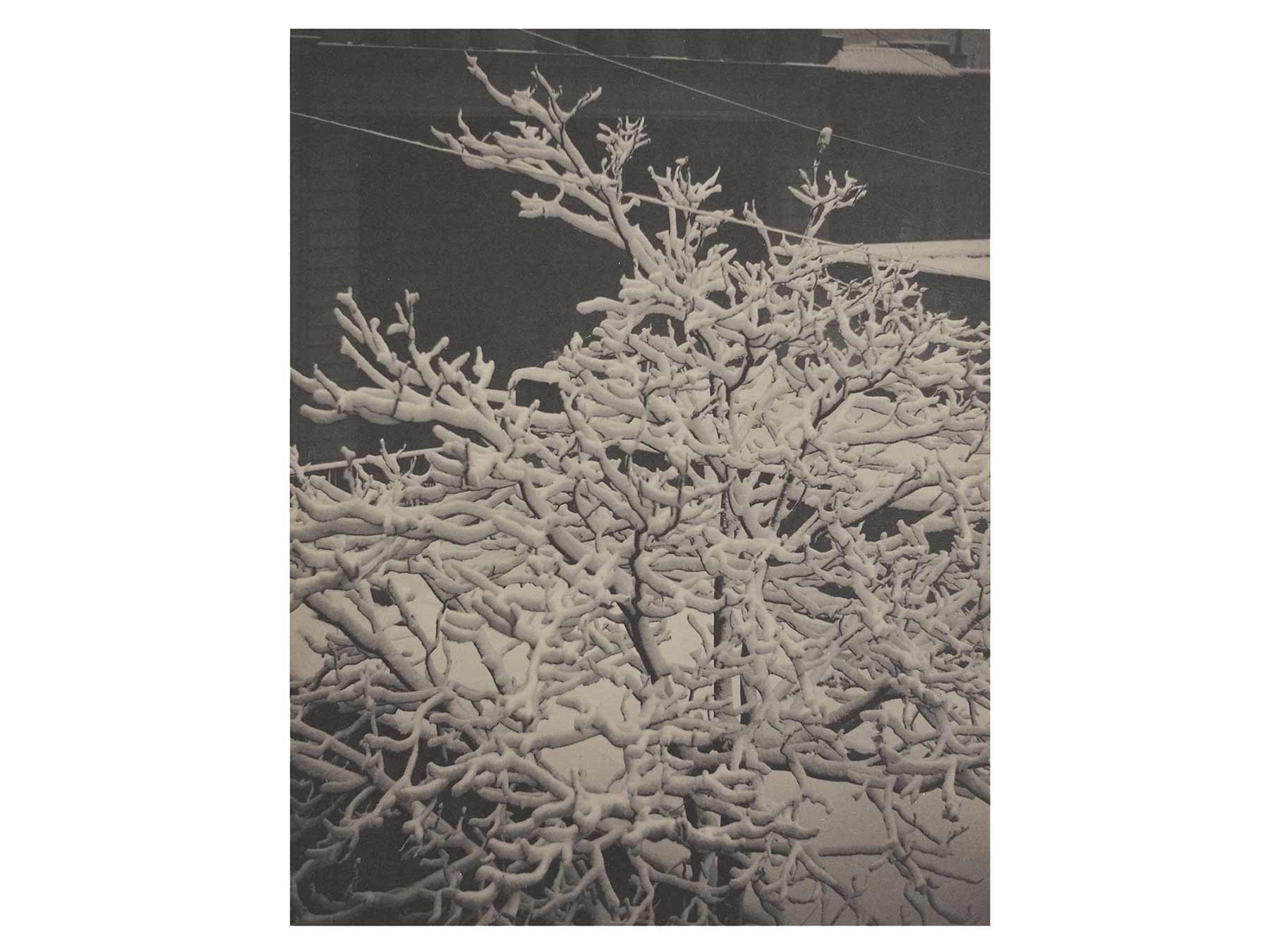 "View from Studio," a photograph by Alfred Stieglitz, sold for $440,000.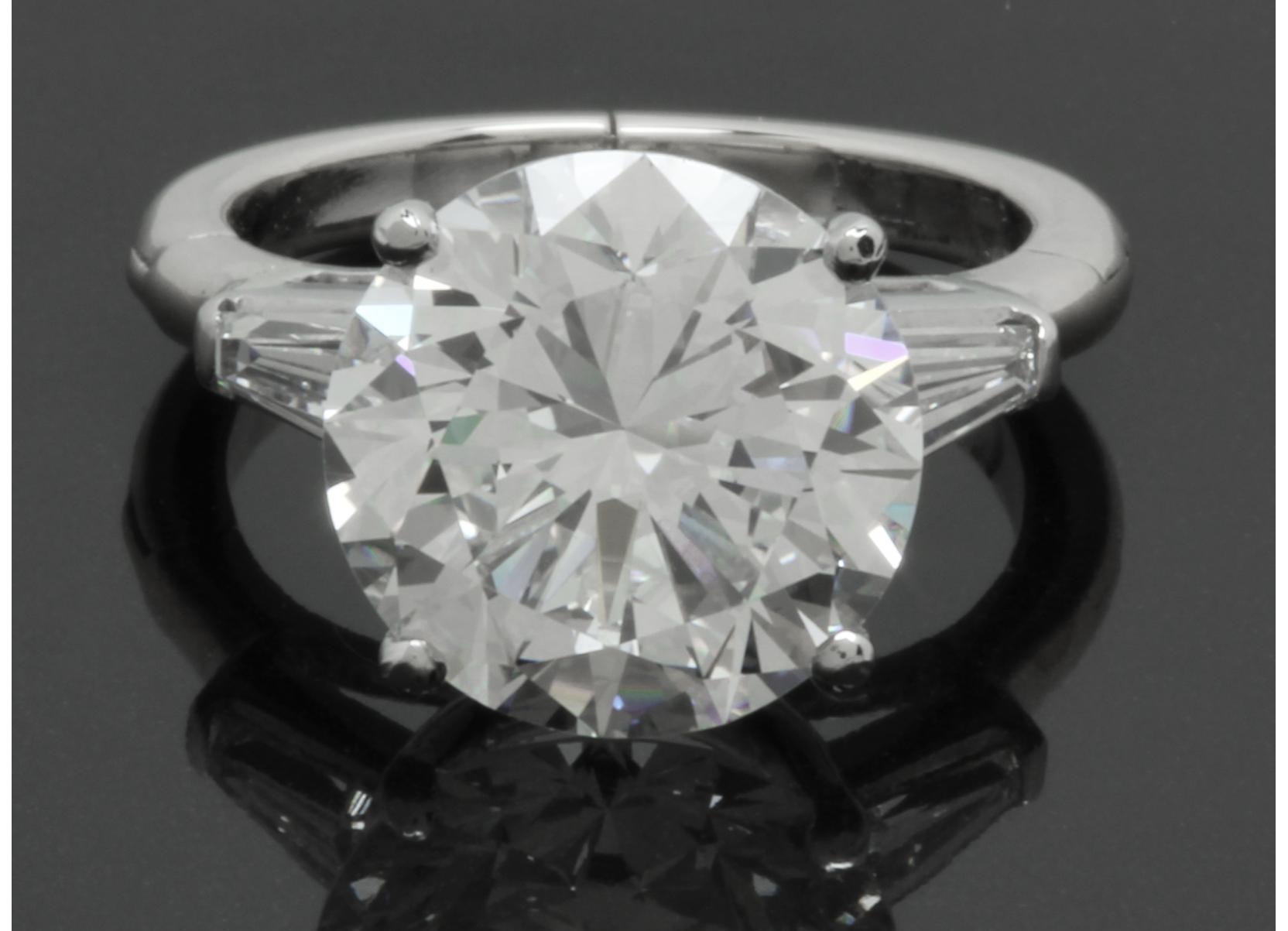 An important 6.46 carat diamond and platinum ring, sold for $290,000.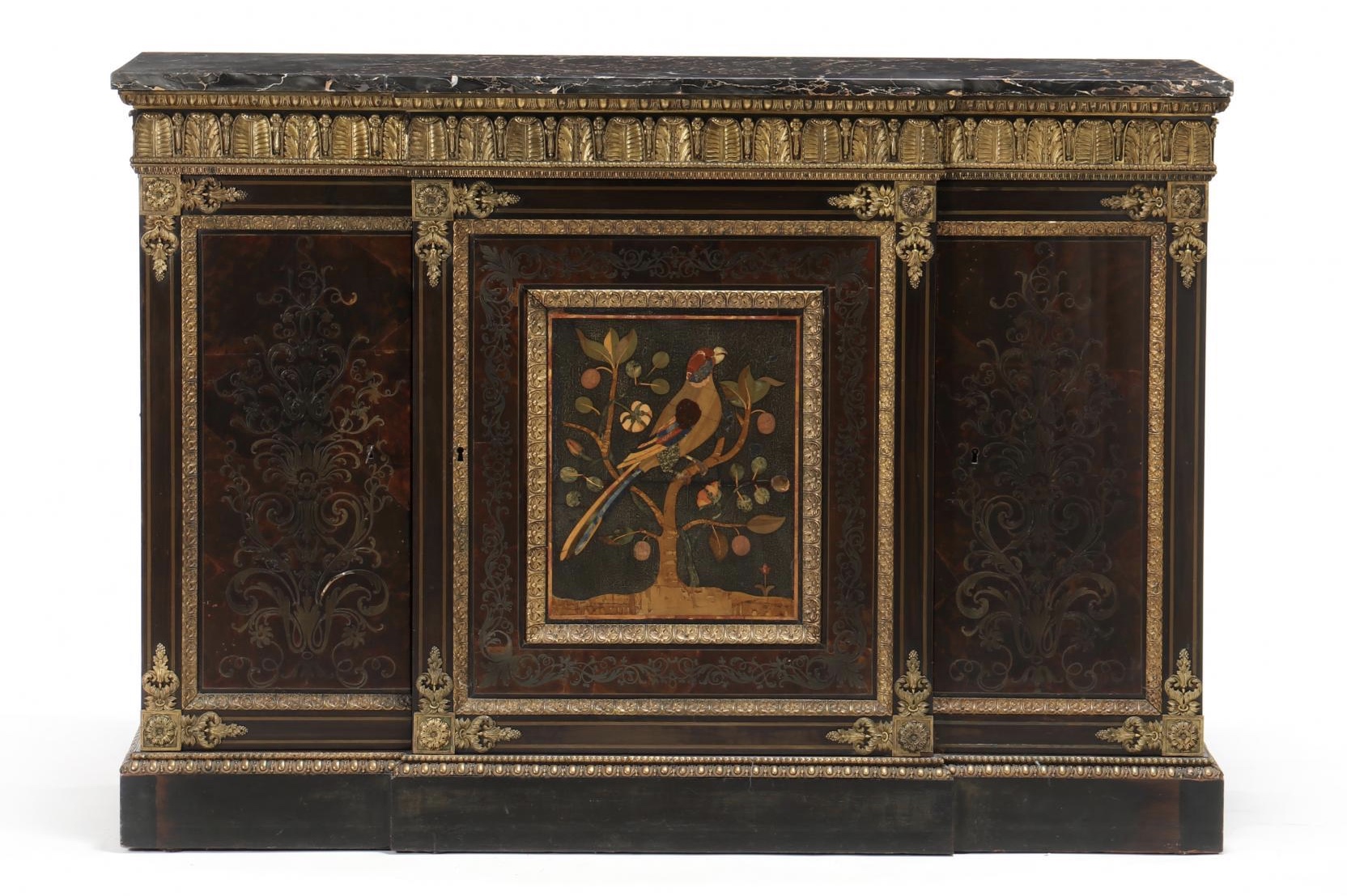 A Restauration Ormolu-Mounted Marble Top, Inlaid Bibliotheque Basse, signed by E. Levasseur, sold for $190,000.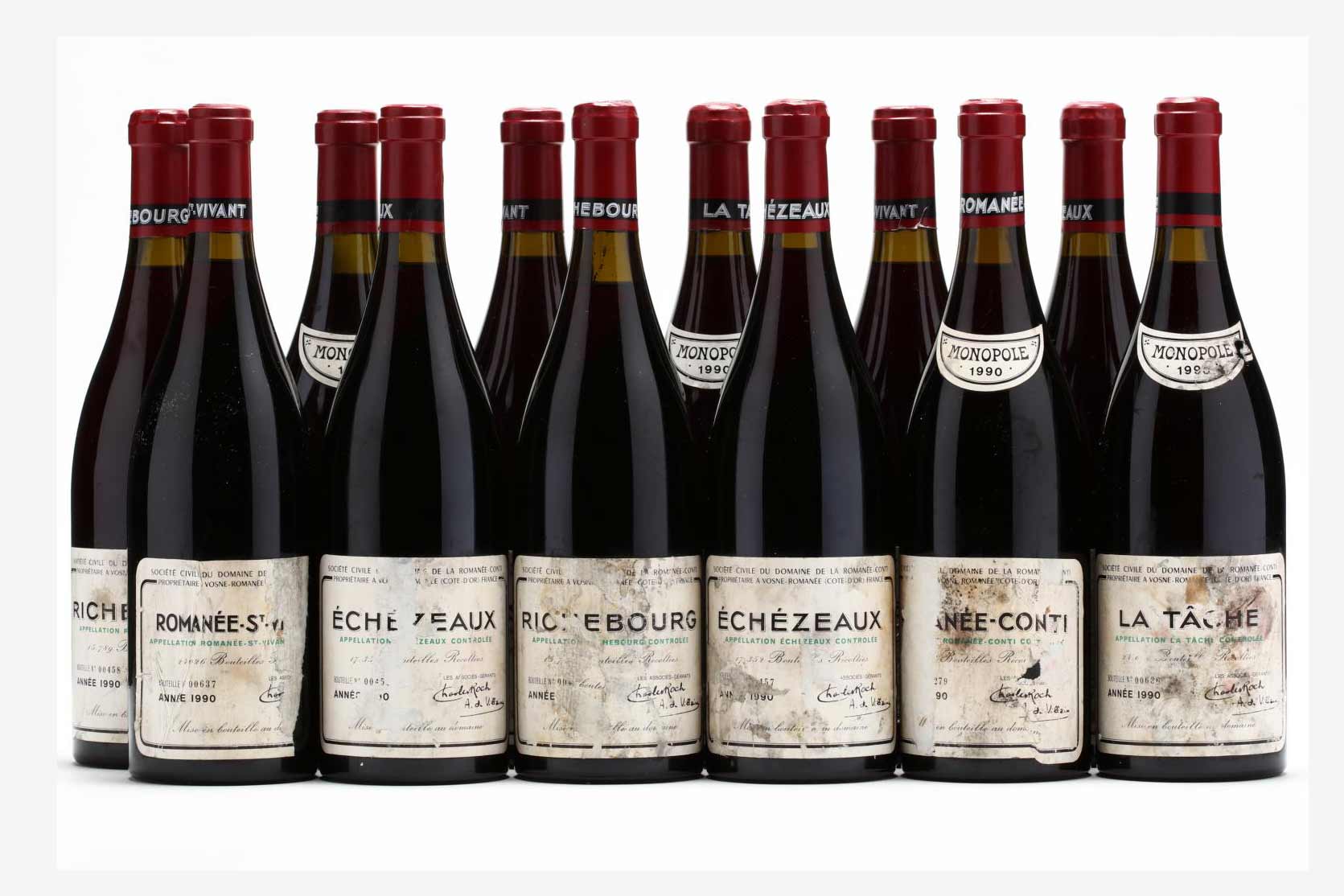 A 1990 Domaine de la Romanée Conti Assortment Case, sold for $44,000.
True excellence demands room to spread its wings - what Leland Little started by renting a space in the Chapel Hill American Legion has expanded to a premier auction house with a state of the art gallery.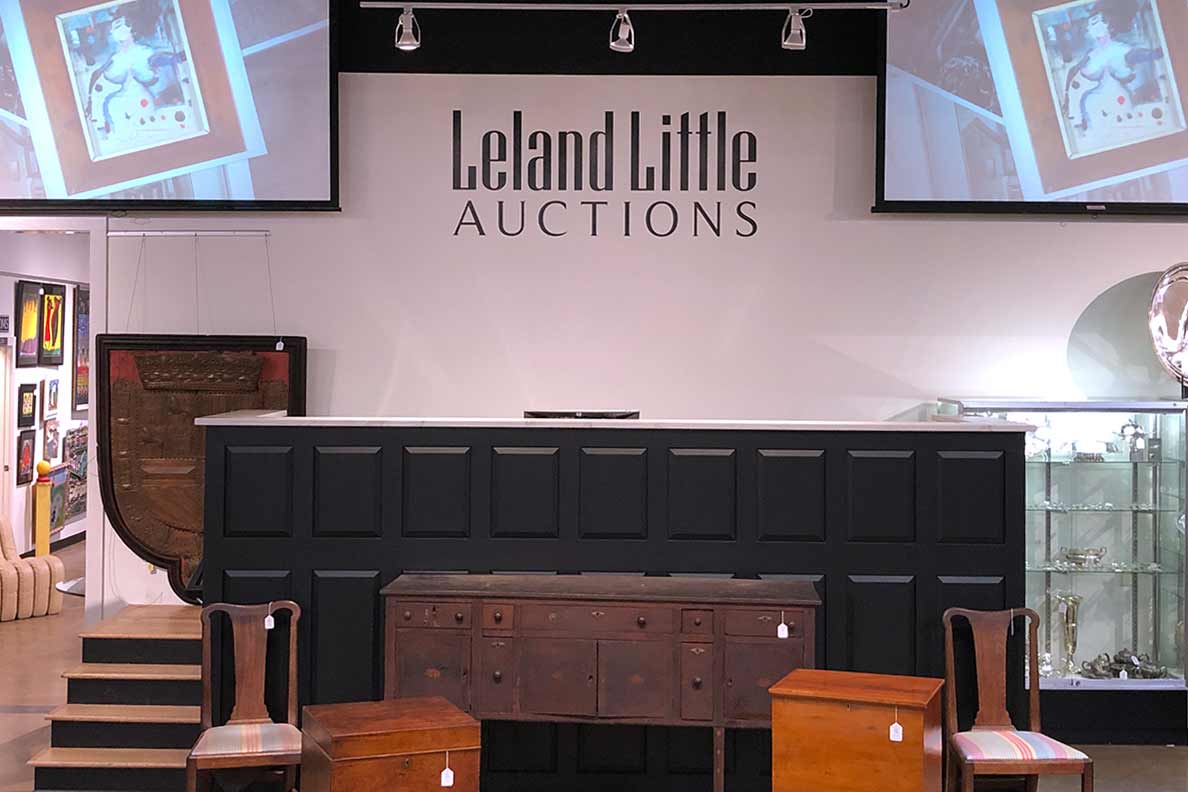 We look forward to having you join us in the gallery this weekend for the events of our Important Spring Auction - a fitting beginning for what the future holds at Leland Little Auctions.
---
Important Spring Auction Week Events
Rare & Fine Wine - Reception and Live Auction
Thursday, February 28th, 5:00pm
Much of Artistic Merit Yet to Discover: Southern Decorative Arts at MESDA
Light Lunch and Lecture by Daniel K. Ackermann, Curator at MESDA
Friday, March 1st, 1:00pm
The Important Spring Auction
Live Auction
Saturday, March 2nd, 10:00am